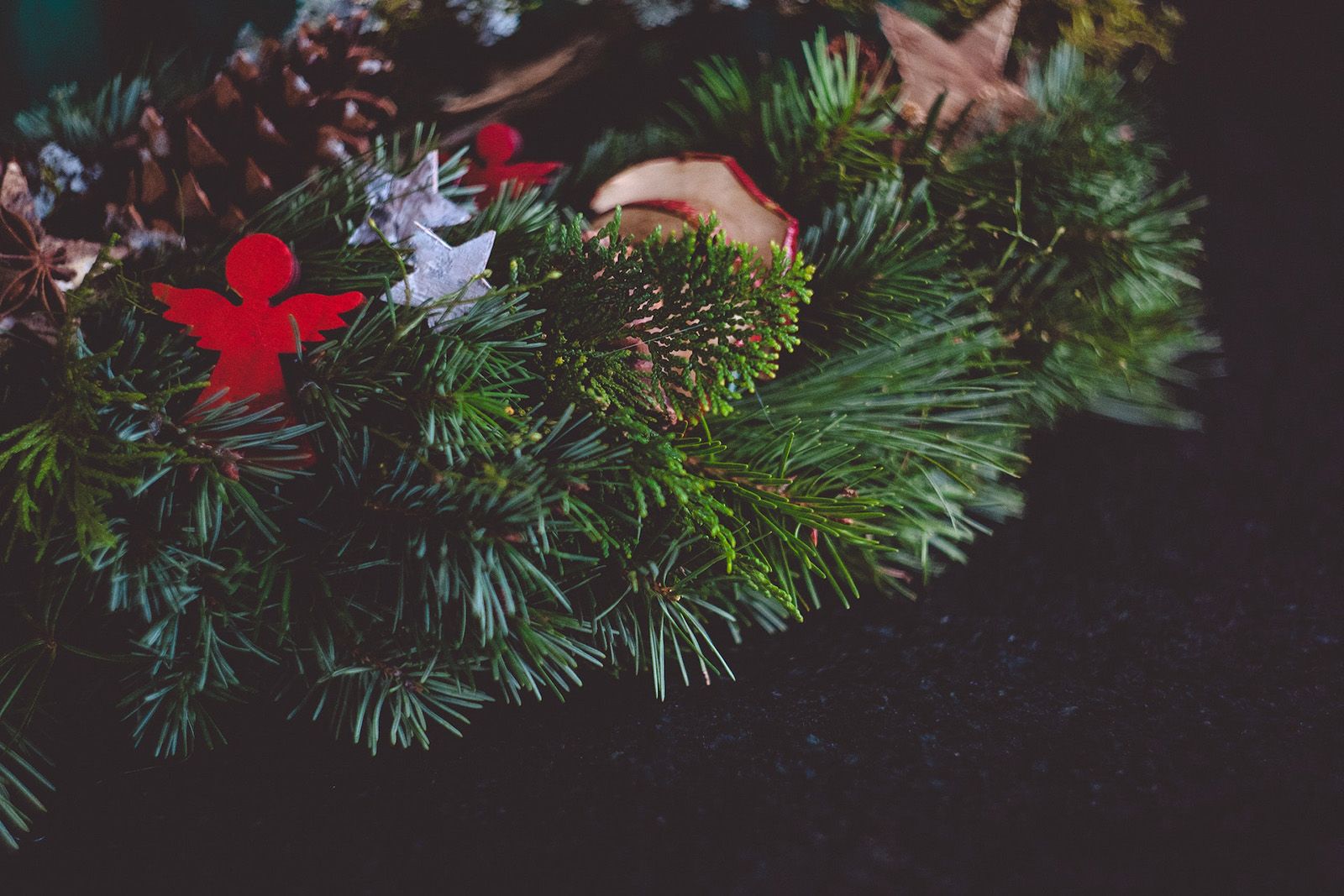 The Talawanda Bands Wreath Sale is our biggest fundraiser and helps support all our bands. Proceeds from the sale help with Pay to Participate Fees, Music in the Parks attendance, Instrument repairs and purchasing, drill design, uniform repairs, and many other costs. Families around Oxford and beyond have looked forward to the Talawanda Bands Wreath Sale for decades.
Wreath Sale Dates
The Wreath Sale begins on August 21, 2023, and ends on September 2, 2023 September 6, 2023.
Wreaths will be available for pickup at Shademakers on November 18 (10 a.m.-5 p.m.) and November 19 (Noon-3 p.m.) in time for Thanksgiving delivery.
Forms and Information for Students Selling Wreaths
Students selling wreaths can download the documents below for instructions on how to sell wreaths, collect payments, how proceeds will be applied to student accounts, and awards for top sellers.