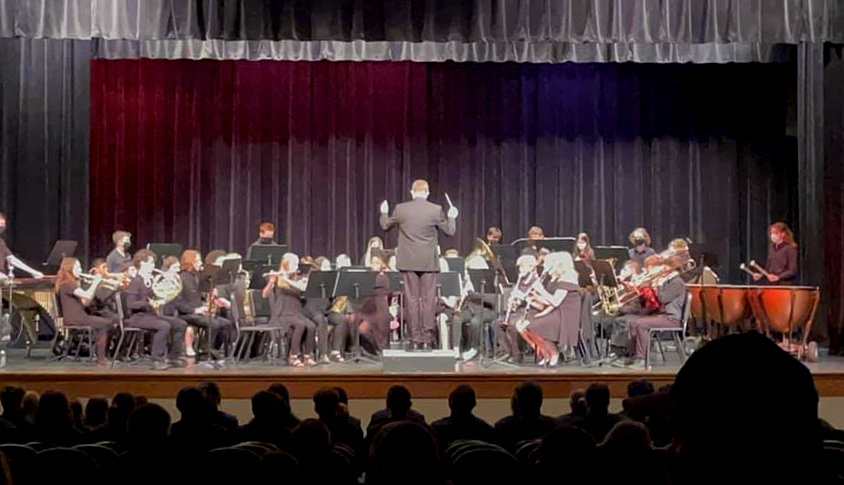 Resources and information for caregivers, parents, and guardians are available in this section.
Schedule Updates and Reminders
All event dates and times are posted in the Events section.
Band Directors share last-minute updates, schedule changes, and reminders via the Remind App. Contact a Band Director or a member of the Band Boosters to receive the Class Name and Class Code to access the Talawanda Bands Remind.